Tea for you, tea for me, tea for gifts! We have been in business since 2005, and provide you a source of high quality, organic and Fair Trade teas, conveniently shipped to your home or your gifted destination. We use WooCommerce for easy and secure payment, and shipping is economically handled through USPS in padded protective envelopes (or boxes for larger orders).
All our teas are loose leaf.  Tea leaves suffer from sun and humidity, so teas are packaged in airtight, food-safe bags.  Selected teas are also available in metal tea tins.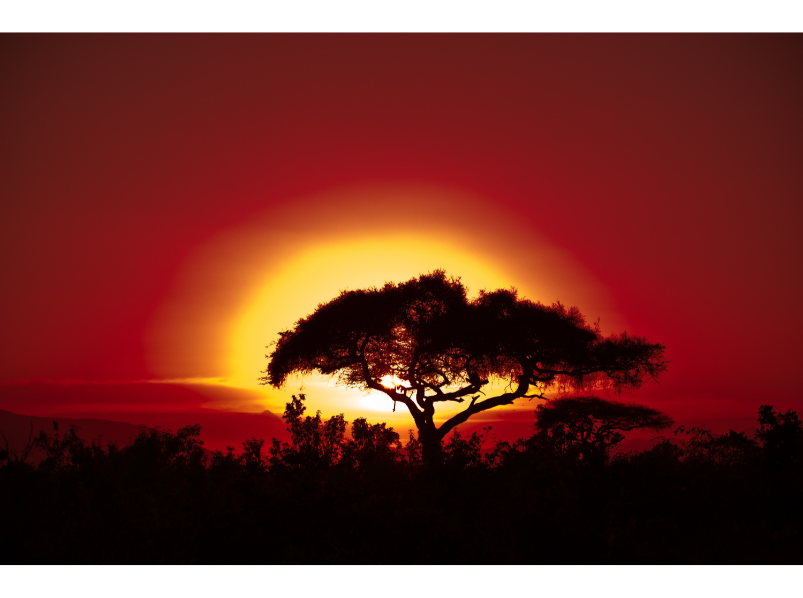 African Corner
Herbs originating from Africa, with a focus on locally-grown herbs from Houston farmers affiliated with Plant It Forward.
Black Teas
Black tea leaves are oxidized, creating a deeper, more robust flavor. Typically the most caffeinated of all teas.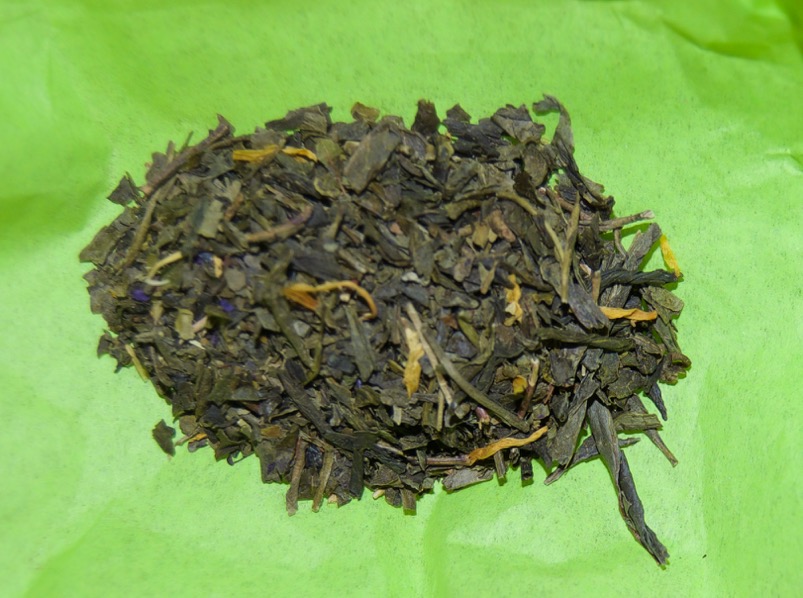 Green Teas
Green teas are minimally oxidized, the oxidation process usually stopped by wok-frying (typical in China), or steamed (typical in Japan). Tastes are recognized by their vegetal notes.
Tisanes
Tisanes are commonly known as "herbal teas" – they are any drink made from steeping a root, stem, leave, or fruit that is not from the camellia sinensis plant. Usually (but not always -see yerba mate!) that have no caffeine, and are known for various medicinal properties.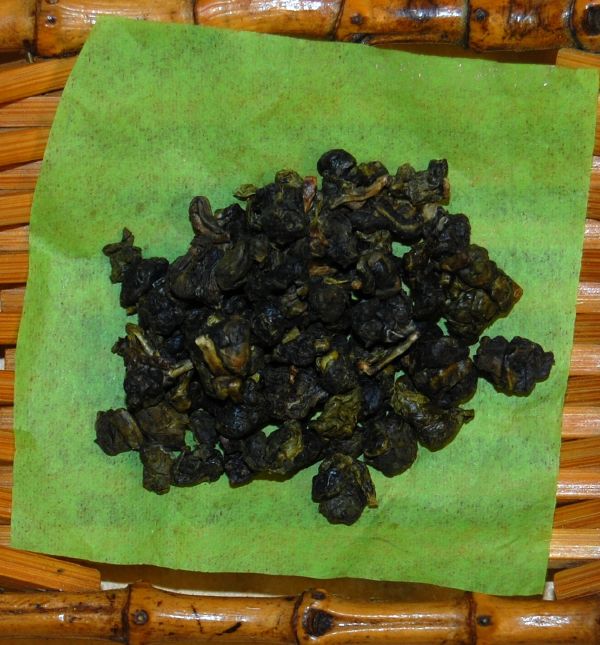 Oolong Teas
Oolong teas are semi-oxidized, ranging between green and black teas, following traditional processing techniques that includes hand-rolling and multiple stages of oxidation.
White Teas
White teas are freshly-picked young leaves that are quickly dried for minimal oxidation. White tea brews are delicate, subtle, light in flavor.
Fair Trade
Fair Trade is a program that certifies that the tea producer meets certain criteria, including just compensation for workers, safe working conditions, and sustainable farming practices. Fair Trade organizations provide market and quality control training to tea farmers, and give them access to a global marketplace, sometimes even boosting prices to assure farmers' success.