Customers love Té House of Tea products! Our teas are available at Rosinka Wine and Teas in Rice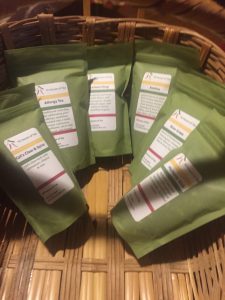 Village and a Second Cup in the Heights – why not your shop too?!
We offer a 30% wholesale discount to select retailers, with reasonable shipping costs and personal delivery to shops near us (inside the loop, Houston).  Contact info@tehouseoftea.com or call 713.522.8868 to set up a wholesale account.